About Stark Security
Stark security is a necessary requirement. Reducing risks whilst driving commercial advantage from security, can be a balancing act. Nevertheless, Stark Security has a winning approach.
Our highly trained and reliable security professionals protect assets, people and reputations through the provision of bespoke security solutions including manned guarding and Security & ELV systems.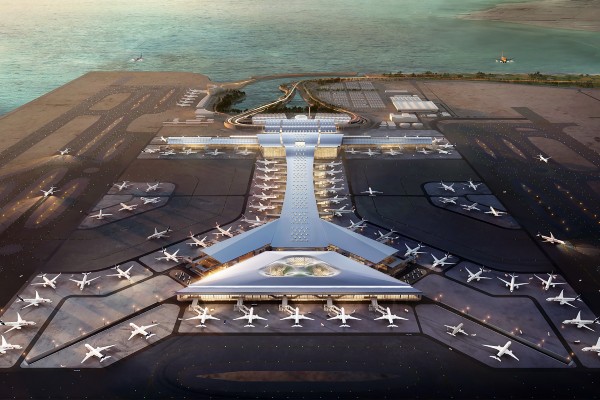 Aviation
Whether you operate in passenger services, cargo, security, logistics or construction the pace of change is rapid.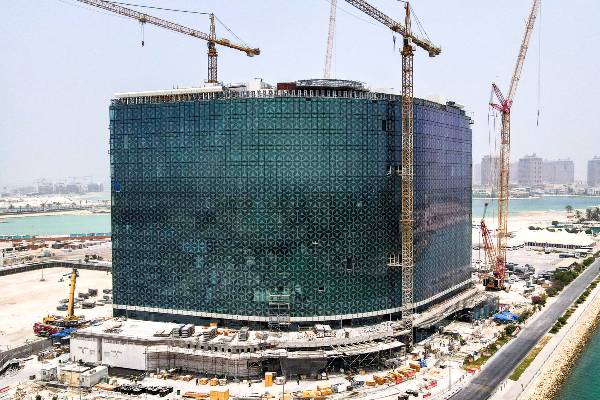 Construction
Projects are becoming more complex, requiring extensive materials and often on space restricted sites.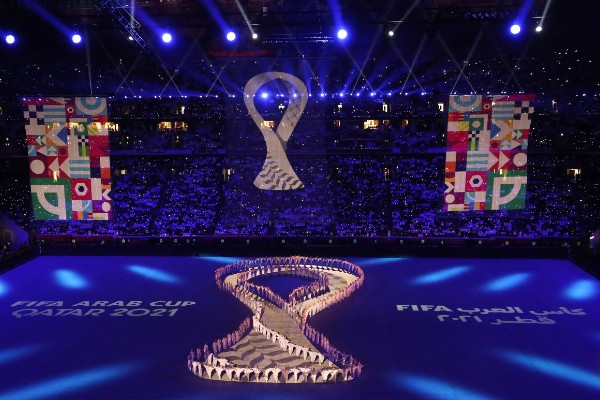 Events
Events are built upon reputation and experience. Ensuring the safety of spectators and entertainers is a priority.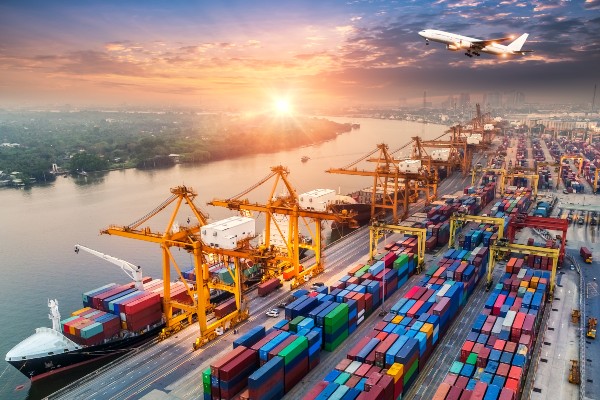 Maritime
Detecting security threats and implementing appropriate security measures is a continual challenge faced by port operators.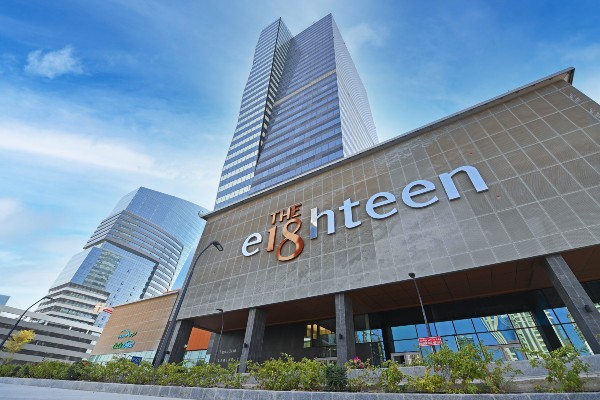 Corporate
Real Estate, employees and visitors are valuable assets to corporate organizations and securing them is a priority.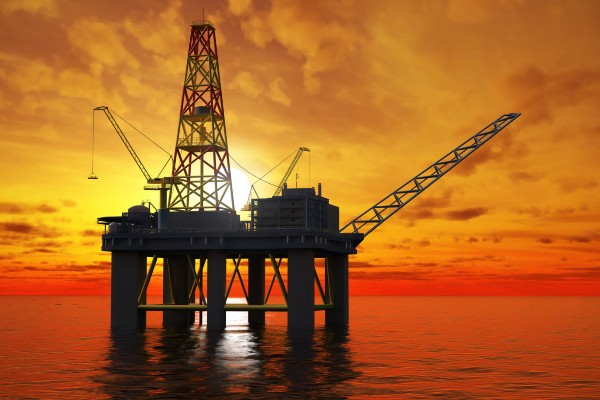 Energy
Energy generation infrastructure requires large and complex projects to be completed on time and on budget.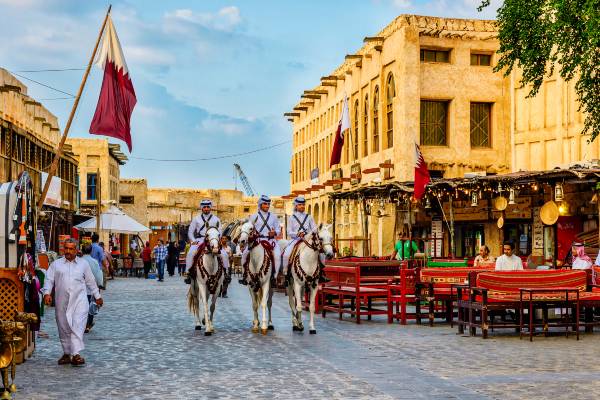 Public Spaces
Whether a walkway or exhibition space, ensuring it is accessible, safe and fit for purpose is essential for attracting visitors.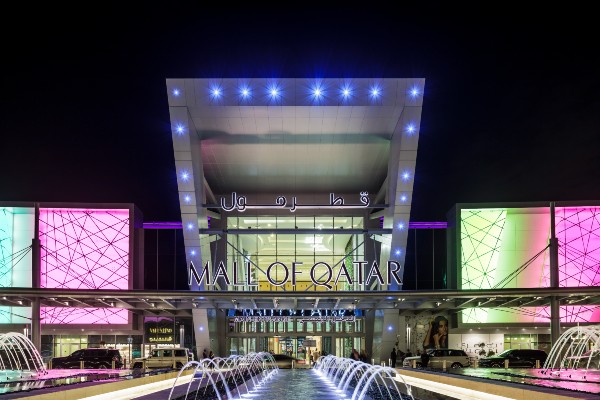 Retail
Security, safety and great customer service are key considerations when visiting shopping outlets and ensuring all three are important to us.